More than a supplier, a partner
Why choose us?
Looking to add krill oil to your product portfolio? The nutraceuticals market is continually evolving to meet the needs of consumers worldwide, and krill oil is a much sought after supplement.
Superba Krill is pure, sustainable, traceable and backed by science, but that's not all. Here at Aker BioMarine, you are an extension of our Superba team. We are much more than an ingredient supplier. We are an industry partner that you can lean on and trust we're in this together to build the krill category like never before.
bringing valuable insights
Why choose Superba Krill

A multitude of health benefits
Krill oil, a next generation phospholipid-complex with omega-3s and choline, offers a range of health benefits. Powered by phospholipids, Superba Krill ensures that omega-3s EPA & DHA and choline are delivered to parts of the body that need them the most, such as the brain, heart, eyes and liver.

Backed by science, perfected by technology
We have recently expanded our pipeline of exciting science and innovation projects that will advance the krill industry like never before. Our FlexitechTM technology allows us to efficiently purify and concentrate krill oil's beneficial components, such as phospholipids and omega-3s and remove salts present in krill oil to deliver top notch products every time.

Quality ingredients since day one
Superba Krill Oil is a pure, safe source of valuable nutrients from pristine Antarctic waters. A great solution, Superba Krill Oil capsules are small and easy to swallow. And you won't encounter issues with smell, aftertaste and unpleasant digestive issues associated with other omega-3 alternatives.
"
We're a partner who brings valuable insights, introduces new market opportunities, and guides our customers for growth and product expansion.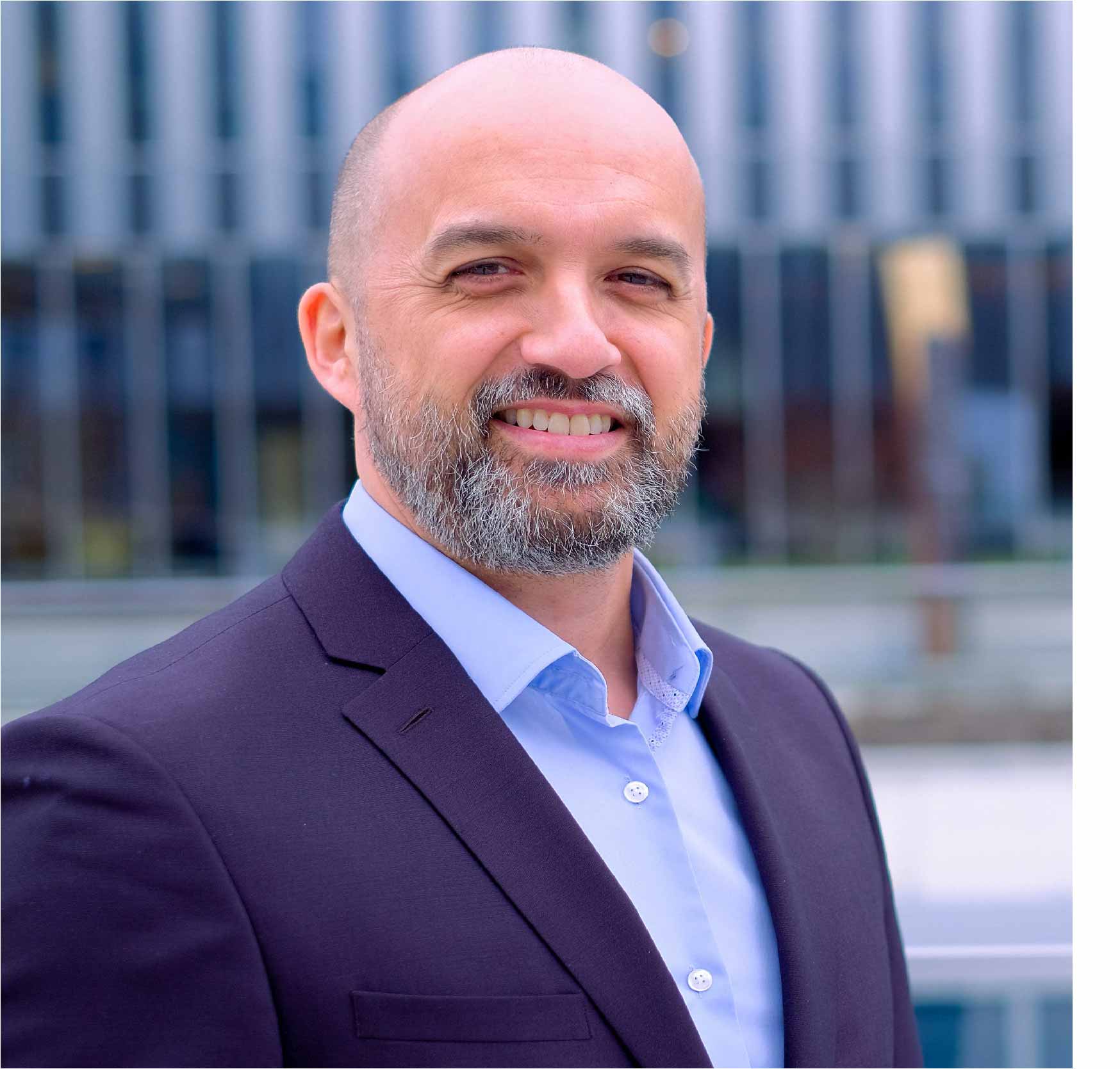 Simon Seward
EVP Human Health & Nutrition at Aker BioMarine
We challenge the status quo
TACKLE GLOBAL CHALLENGES TOGETHER
Our mission is to improve human and planetary health and we are taking on global challenges every day. We own and operate the entire value chain from catch to capsule and sustainability is a top priority for our business. Our integrity and standards are raising the bar in the dietary supplements industry.

MORE THAN A SUPPLIER, A PARTNER
We challenge the status quo and think outside of the box. At Superba Krill, we take pride in not only understanding our customer's needs, but working with them to find success. Customer centricity is at our core. We will help you stand out in the marketplace by sharing our global product expertise and market insights.

WE PUT PEOPLE FIRST
Our customers are our partners and our employees are the heartbeat of our company. People are our number one asset and we encourage open innovation thinking, collaboration and working in sync to co-create unique value, and this applies internally and externally.