Our ISO certified fishing vessels are modern food production facilities at sea, where we process the Antarctic krill we catch into meal. At the end of this production process, the meal makes its way to our 180,000 square foot NSF GMP facility in Houston, TX, where we extract the krill oil using our newly acquired technology, Flexitech, to produce Superba 2 and Superba Boost.
We are proud of the advancements we've made in krill fishing as well as manufacturing, but some of our greatest achievements are represented in the full range of services we offer in support of the Superba brand. Product development collaboration, research support, regulatory guidance, and a variety of sales and marketing tools are key services we offer to Superba brand partners.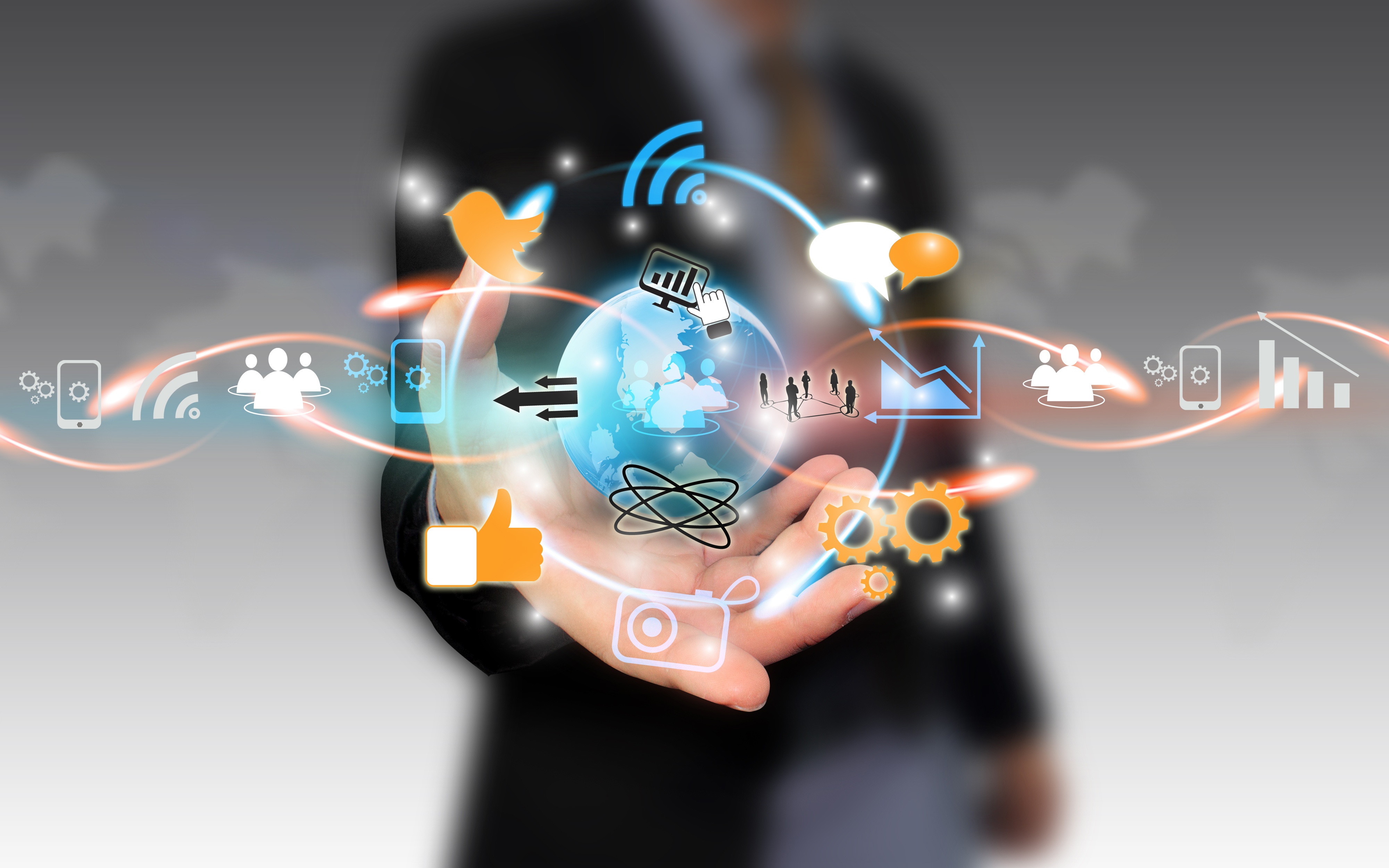 From fishing to retail, and everything in between, we have the right tools to help you seamlessly implement krill oil in your product pipeline.