Superba Krill is a superior
quality krill oil from Antarctica,
developed by Aker BioMarine, the worlds
leading producer of krill-based products.
Superba Krill oil has several documented positive health effects.
It is used as a dietary supplement for maintaining
and optimizing the function of vital organs such as heart, liver, brain and eyes.
Our latest Superba products include Superba2 and SuperbaBoost.
All our products are certified as being
100% sustainable and traceable
by the Marine Stewardship Council (MSC)
Superba 2 offers several improvements
over traditional krill oils.
The production technology allows
for a product with neutralized smell and
taste and a visually more appealing product.
SuperbaBoost is our first krill oil
concentrate, launched in 2016.
Offering the same product improvements
as Superba 2, this pure Antarctic krill product
contains significantly more phospholipids and
omega-3s than previous product generations.
In addition to our oil offerings,
we also sell finished product softgels:
Bulk - 500 mg Superba 2
Bulk - 500 mg Superba Boost
Product innovation
Aker BioMarine spurs product development via our own innovation group as well as through external partnerships to deliver krill oil in new applications such as gummies, twist off soft gels, and chewable capsules.
Superba 2 Krill Gummies is the first gummy supplement to provide pure krill oil in a formulation specially developed for children. This is just one example of our Open Innovation efforts.
These and other special products can be delivered by appointment.
Please contact us for more information.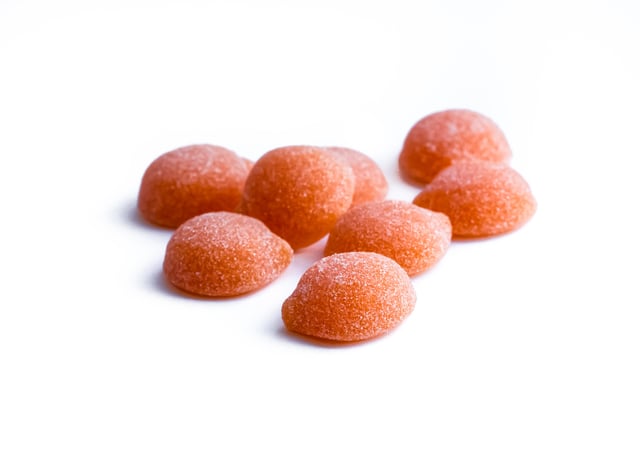 Sharing knowledge
As a biotech company, we heavily focus on the scientific fundamentals of developing our product base.
Thus, we are in possession of a large knowledge base regarding all aspects of krill-derived products, from the health effects to sustainability processes and making the most effective supply chains.
Supporting our customers
We are happy to provide all our customers with support, as well as digital and printed material.
As a trusted partner, we emphazise on branding, marketing and sales support of new or existing products.
"Superba 2 and Superba Boost are just the beginning of Aker BioMarine's next generation products that deliver superior benefits in the health and wellness space."

MATTS JOHANSEN

CEO AT AKER BIOMARINE