BOOK
Superba Krill Oil Concentrate
The phospholipid factor that sets krill oil apart.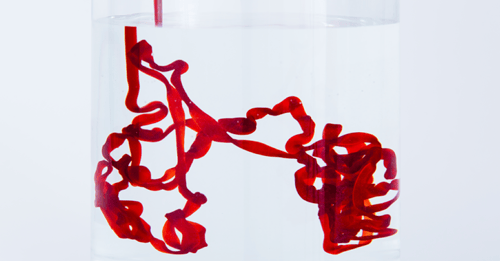 To effectively maintain our bodily functions and to keep cells and body in balance, we need a continuous supply of nutrients. Krill oil is unique in that it is a combination of these naturally occurring nutrients. And when ingested, it delivers EPA/DHA, phospholipids, and choline to the body, where they work individually and in combination.
In this book you will learn about:
Krill background
Krill oil concentrate
What is phospholipids and

functions of phospholipids in the body

What is choline and functions of choline in the body

Omega-3 fatty acids and functions of omega-3 fatty acid

Omega-3 deficiency

Omega-3 fatty acids in health and disease

Krill oil: Phospholipids, choline, and omega-3 fatty acids all in one


Want to know more about our krill oil concentrate? Fill out the form to access all the details.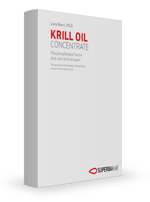 Superba will only use your email to contact you about content you have shown interest for.