BROCHURE
A new beginning for the omega-3 market
Download brochure
Superba KrillTM products contain omega-3s and so much more. They are:
Healthy
Clinically Proven
Clean
Sustainable
100% Traceable
Download the brochure to get all the information about Superba Krill oils, from the way we harvest them, to the health benefits, specifications and final production.
"When consumers are mindful of a product's impact in the areas of health and sustainability 58% are more likely to try your products or services and 53% are more likely to buy your products repeatedly."
— NMI's Sustainability in America 2015: Trend & Opportunities Report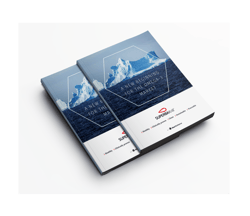 Superba will only use your email to contact you about content you have shown interest for.
Fill out form to download