WHITEPAPER
Antarctic Krill Sustainability
A Look Below the Surface, by Stephen Nicol, PhD

The Antarctic krill fishery has been a source of controversy for several years, mainly because of the perception that it is not sustainable. But now many experts have found the opposite to be true.
Download the whitepaper to read about:
Environmental change and the impact on krill
Establishing the modern-day krill fishery
How (and why) catch limits are strictly regulated
Making sure history doesn't repeat it self
The need for cooperative research
Why are all the efforts necessary?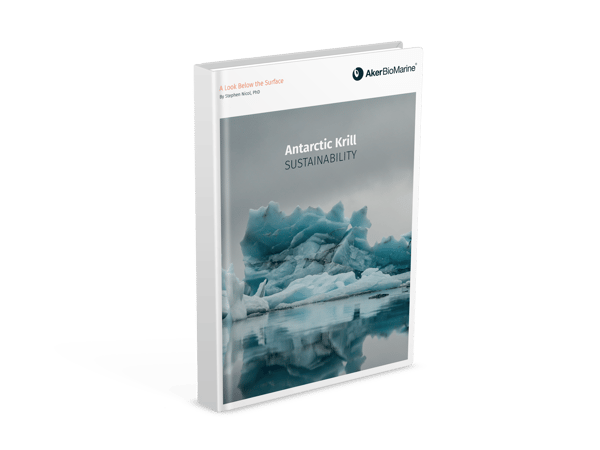 Download the whitepaper and read more about how Antarctic krill fishery is one of the most sustainable managed in the world.