BROCHURE
Flexitech Technology
The purest krill oil.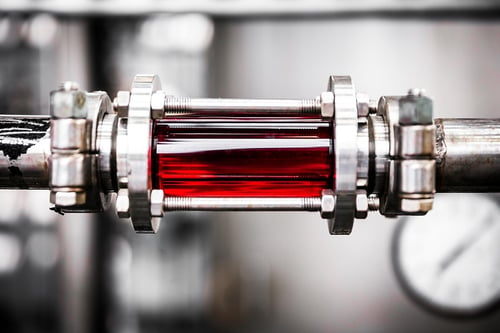 FlexitechTM is a patented technology platform used exclusively by Aker BioMarine to create better krill oil products that are more appealing to brand owners, encapsulators, formulators and consumers.
Our new processing technology will change the game.
Want to know more? Fill out the form to access all the details.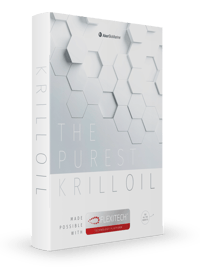 Superba will only use your email to contact you about content you have shown interest for.