INFOGRAPHIC
Eco-Harvesting
It all begins in Antar

c

tica, the cleanest waters on earth.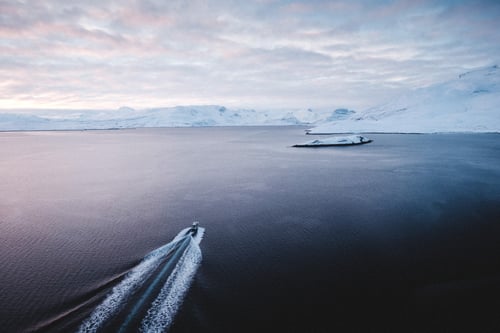 Within approved areas, we harvest krill with our own custom-built krill harvesting vessels. It takes many years of experience and technical know how to navigate and harvest in these rough, unforgiving Antarctic waters.
Download the infographic showing you all the steps taken when harvesting krill the Superba way.
Where do we sustainably fish for krill?
Is there enough krill to go around?
How much have we spent?
How do we sustainably fish for krill?
Want to know more? Fill out the form to access all the details.